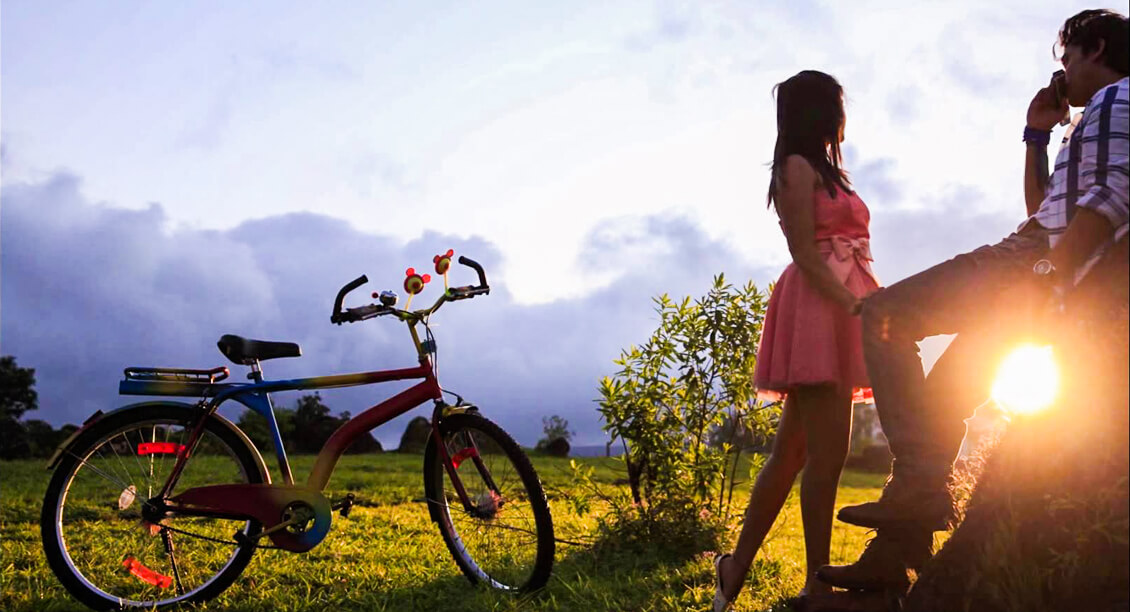 Come Let's Fall in Love
this Valentine
What is Love?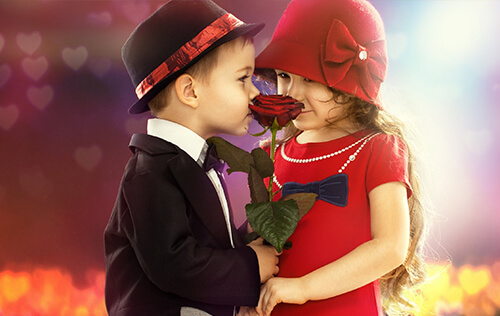 Love is feeling alone in a crowd.
Love is when you can live entire life with just his/her memories.
Love is when you can feel him/her in the songs you listen to.
Love is when you care for him/her like no one else.
Love is – you can't hurt, even if he/she does.
Love is caring for each other even when you are angry.
Complications Before Relationship
Whom you like or love is already in a relationship.
Being decent/polite/friendly with someone may create a different kind of perception in her/his mind.
The hardest thing to do is to watch the one you love, loves someone else.
The one you love is free to love anyone. You can not force someone to love just because you love her/him.
If you don't have a girlfriend or boyfriend and whenever you think to have one, you can't find a girl/boy who is single 🙂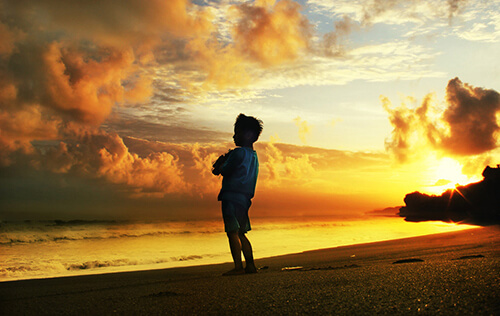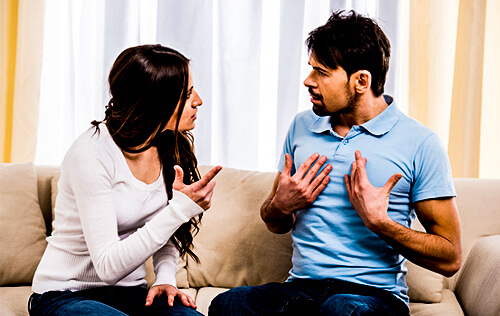 Top 10 Reasons Why Relationships Fail
Gap between expectation and reality.
Trust Issues.
Compatibility Issues.
Relational Abuse.
Lack of time.
5 Rules for Happy Relationship
Never both be angry at the same time.
Let your partner win the argument.
If you criticize, do it lovingly.
Never bring up past mistakes.
Never go to sleep with an argument unsettled.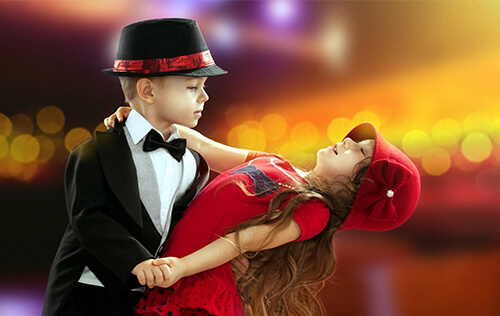 Love the life you live… Live the life you Love…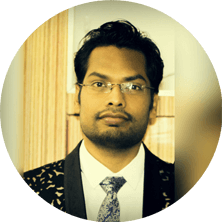 – Pankaj Kumar
Board Member, EruditeOne Pvt. Ltd.
Single since … Ohhh !!! I don't want to reveal my age man 🙂