Tips to increase your PC performance
Below are steps (for Microsoft Windows operating system users) that can help speed up the you desktop / laptop performance:
Check background running process – There might be some unwanted process running in the background which is not required, these unwanted process uses the processor and can slow down the PC performance. Find those processes from Task Manager and kill that. You can also find few running applications from system tray and exit unwanted running applications. Also make sure that the program runs only when you want that program to run not otherwise, for this you can disable auto startup of applications. (Mentioned below).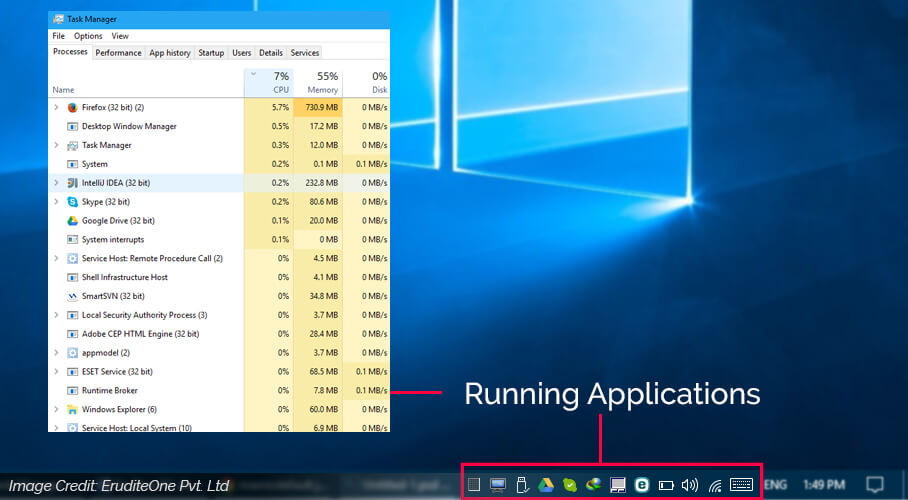 Delete temporary files – After using several applications, the application may create its temporary file which is not necessary to be in the hard disk. So, in order to free up the space those temporary files can be deleted. A popular application to delete unwanted temporary file is CCleaner. CCleaner is free to download. You can download it from here Download CCleaner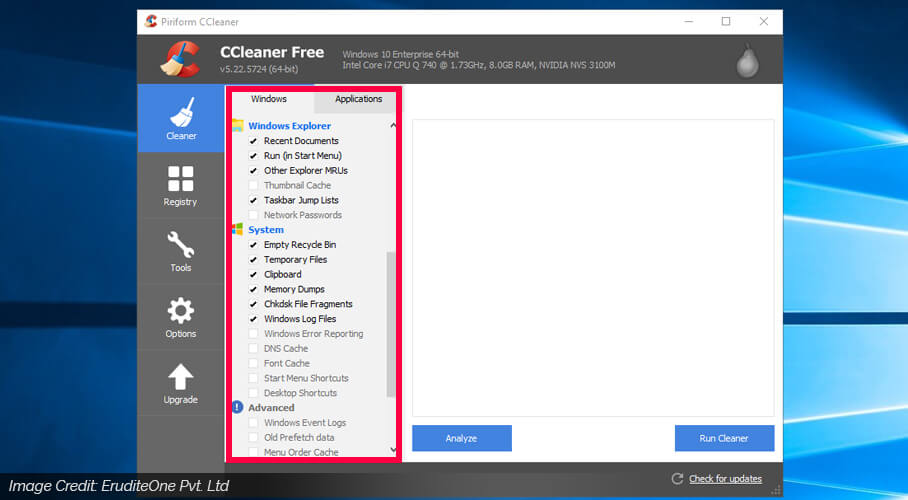 Disable Unwanted Startup items- When computer starts, it starts with several applications. But there might be few applications which is not actually required for booting the PC. Find such unwanted programs and disable those from startup items. You can also use CCleaner to manage startup items If you are not sure about the program that needs to be started with PC or not, then leave a comment below with program name. We will be happy to assist you.
Check Hard disk performance – Check hard disk for bad sectors and repair them, also you need to defrag the fragmented sectors of the Hard Disk. You don't need to defrag if you are using SSD. You can easily Defrag your hard disk from windows default defragmenter application or else you can also download third party application. One of the popular application to defrag hard disk is auslogics disk defrag. You can download this application from here. Download auslogics disk defrag
Clean Viruses – Virus infected PC can cause your PC to run slower. Find a good antivirus with higher virus detection rate and after installing and updating the antivirus, scan your PC for viruses. Some of the good antivirus softwares are – Kaspersky Internet Security, Avast Internet Security, Eset Smart Security.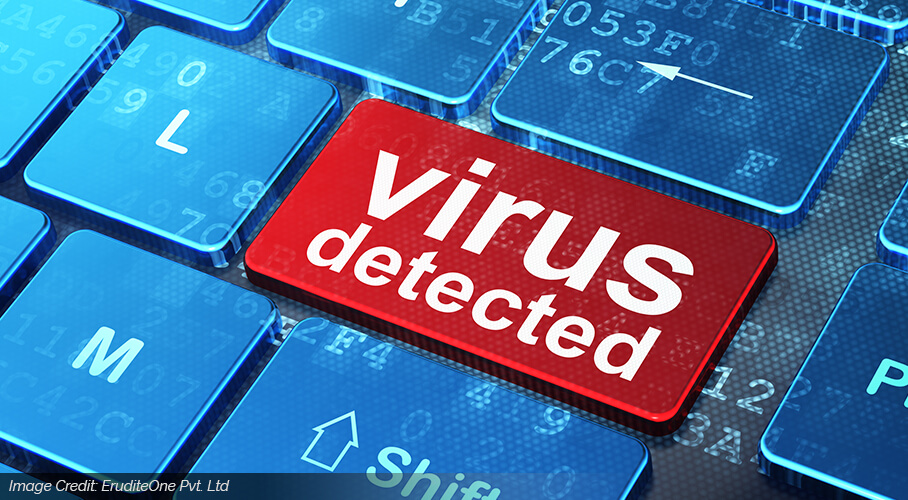 Clean unwanted registry – When you install any application, the program creates its registry and you may need to delete the unwanted registry especially when you uninstall any program. CCleaner can do the job. You can use CCleaner to delete unwanted registry items.
Uninstall unnecessary programs – There might be several programs which you don't need. You can uninstall those applications.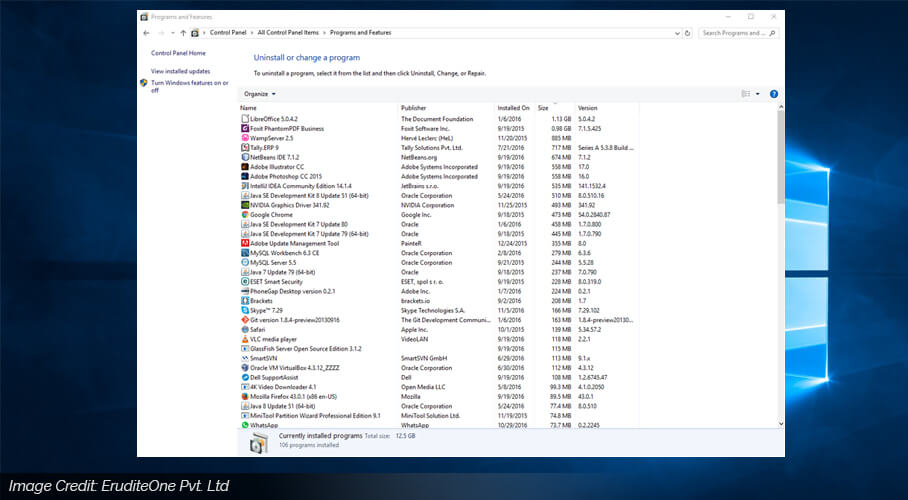 Optional but recommended–
RAM upgrade – At least 4GB of RAM is recommended for a PC.
Replace HDD (Hard Disk Drive) with SSD (Solid State Drive)
Clean the CPU Heatsink – with several months of use, the heatsink of processor may need a cleaning. If you can Open your desktop / Laptop and clean the heatsink you should do it, else you may need to visit computer hardware shop.